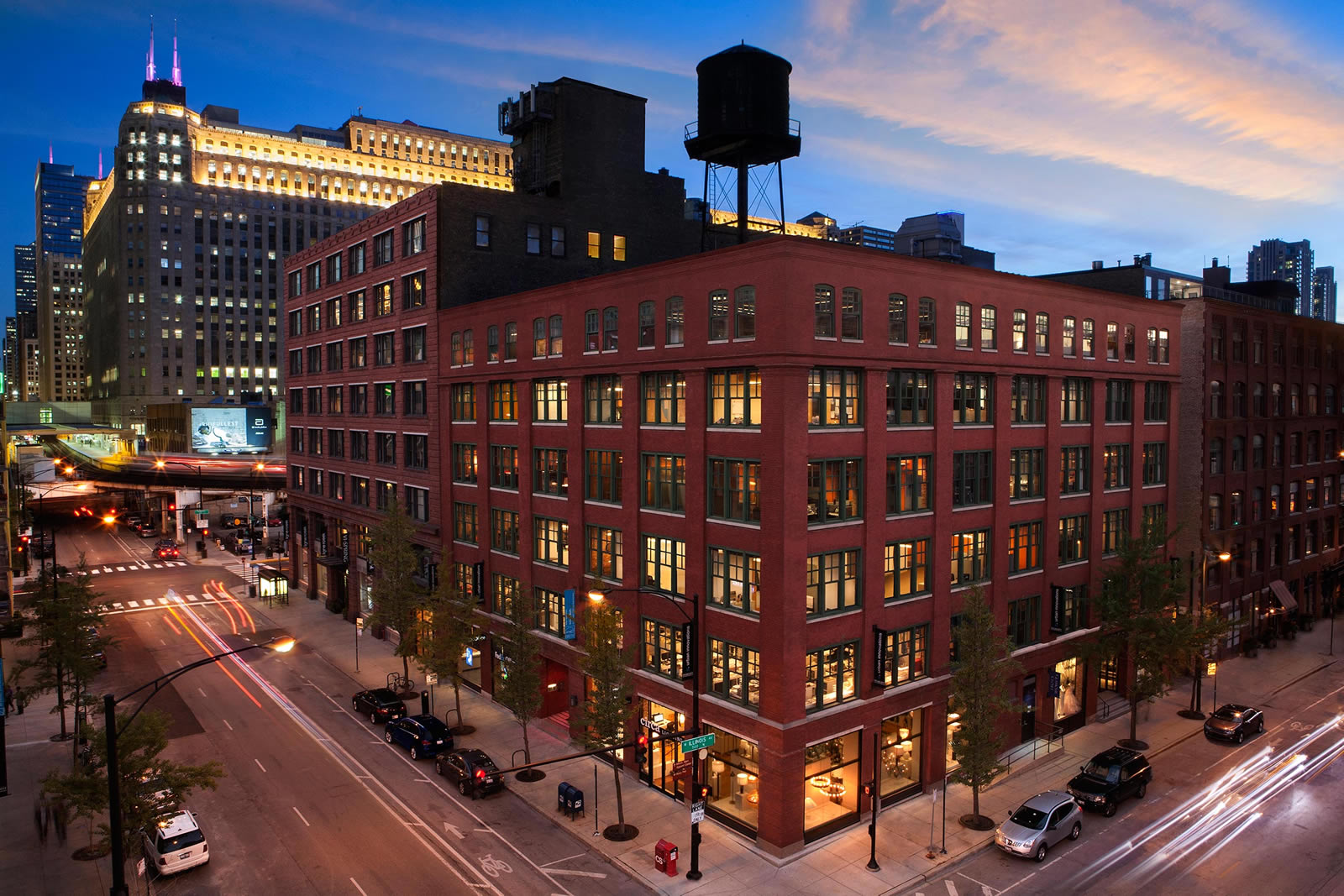 Strellis & Field is a group of attorneys specializing in personal injury law. For over 30 years, the lawyers in our offices have worked tirelessly to vindicate the rights of men, women and children who have been injured due to the fault of others.
Why Choose Us?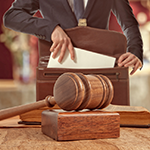 We have obtained substantial recoveries.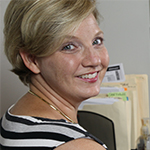 You'll have an experienced lawyer.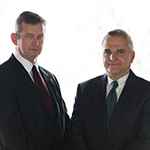 We are respected and well connected.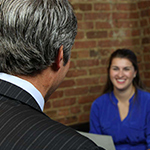 Our clients are treated like friends and family.
Community Events
Jack Strellis Receives the Hig...
1
0
2
Jack Strellis has once again received the highest possible rating in both Legal…...
Read More
Gregg Strellis supports the 20...
1
0
1
The Big Brothers Big Sisters of Metropolitan Chicago held a fundraising golf event…...
Read More
Our Results
S&F Radio Commercials