Strellis & Field is a group of personal injury lawyers dedicated to serving the needs of severely injured people.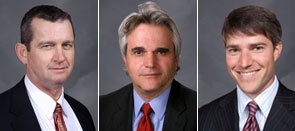 For over 30 years the lawyers in our offices have addressed the needs of injured men, women and children that have been injured due to the fault of others. We recognize that severe injuries affect the individual and every person in his or her life.
Our Mission: 100% Client Satisfaction. We're not satisfied until you are.
Meet our Lawyers »
We treat our clients like we would our friends and family.
You'll have an experienced lawyer throughout your entire case. We don't hand off to junior associates.
We are respected and well connected in the legal, medical and insurance communities which is an invaluable benefit for our clients.
We've served thousands of satisfied clients who appreciate our relentless approach and proven results.
More About Our Firm »
James King v. Pitman Manufacturing, Power Equipment Leasing Company and CICS-Chicago
Type of Case: Products liability
Result: $3,550,000 settlement prior to trial
Location: Kane County, Illinois
Strellis & Field, Chartered settles the first reported case against Pitman Manufacturing Company, Inc. for the defective design of the Pitman Polecat Derrick Digger Crane. The settlement in this case is believed to be one of the largest settlements in Kane County, Illinois for construction…
more »
More Results from Strellis & Field »
As Heard On Inspiration 1390AM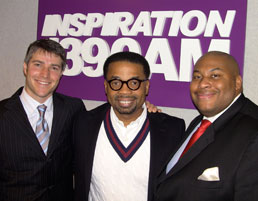 Attorneys Gregg Strellis and Keenan Saulter have teamed up with Pastor John Hannah and his morning radio show to provide listeners with answers to commonly asked questions about Illinois personal injury law.
More Strellis & Field News »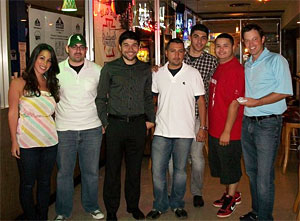 August 8th, 2010
Strellis & Field was the primary sponsor of a fundraising event coordinated by the Boys Club of Cicero alumni group. Town Hall Bowl was a packed house that night with…
more »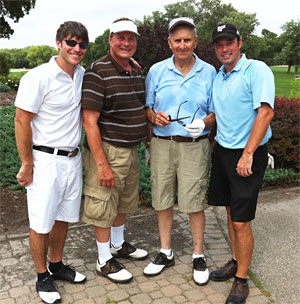 July 28th, 2010
Strellis & Field was a proud participant in the fundraising golf event hosted by the Spinal Cord Injury Association of Illinois (SCIA). The leadership team for SCIA organized a very…
more »
More Community Events »
Practice Areas
At Strellis & Field, we help clients with many types of injury cases. Read more about each of them by choosing from the practice areas below.
More Practice Areas »